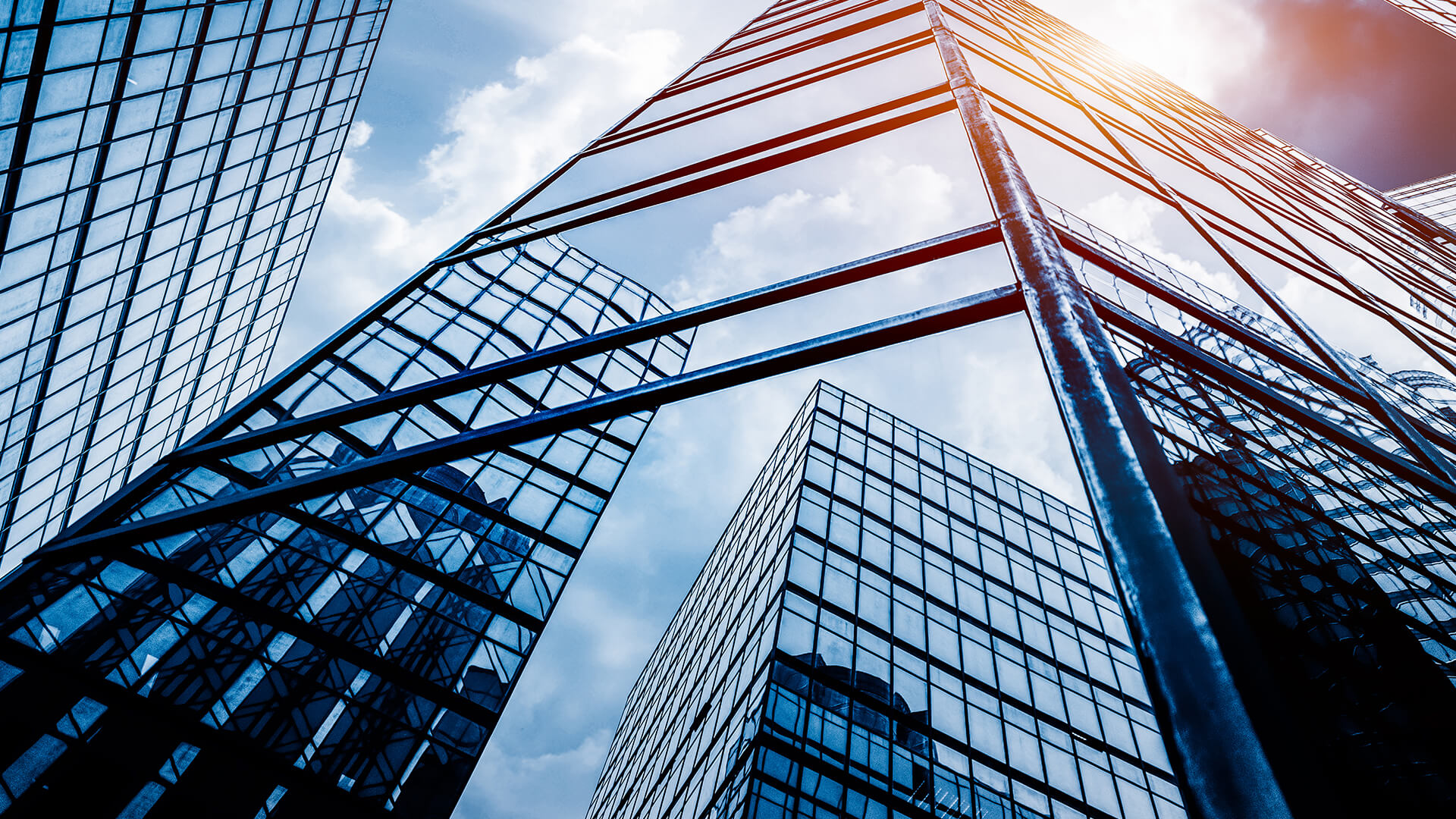 We represent creditors and debtors in bankruptcy and restructuring proceedings and handle the initiation of such proceedings.
We have provided legal representation to creditors in many bankruptcy proceedings, including procedures of claims submission, protesting, appealing the division plan as well as in proceedings aimed at nullifying existing collateral.
We are experienced in the legal servicing of restructuring and bankruptcy projects.
Contact