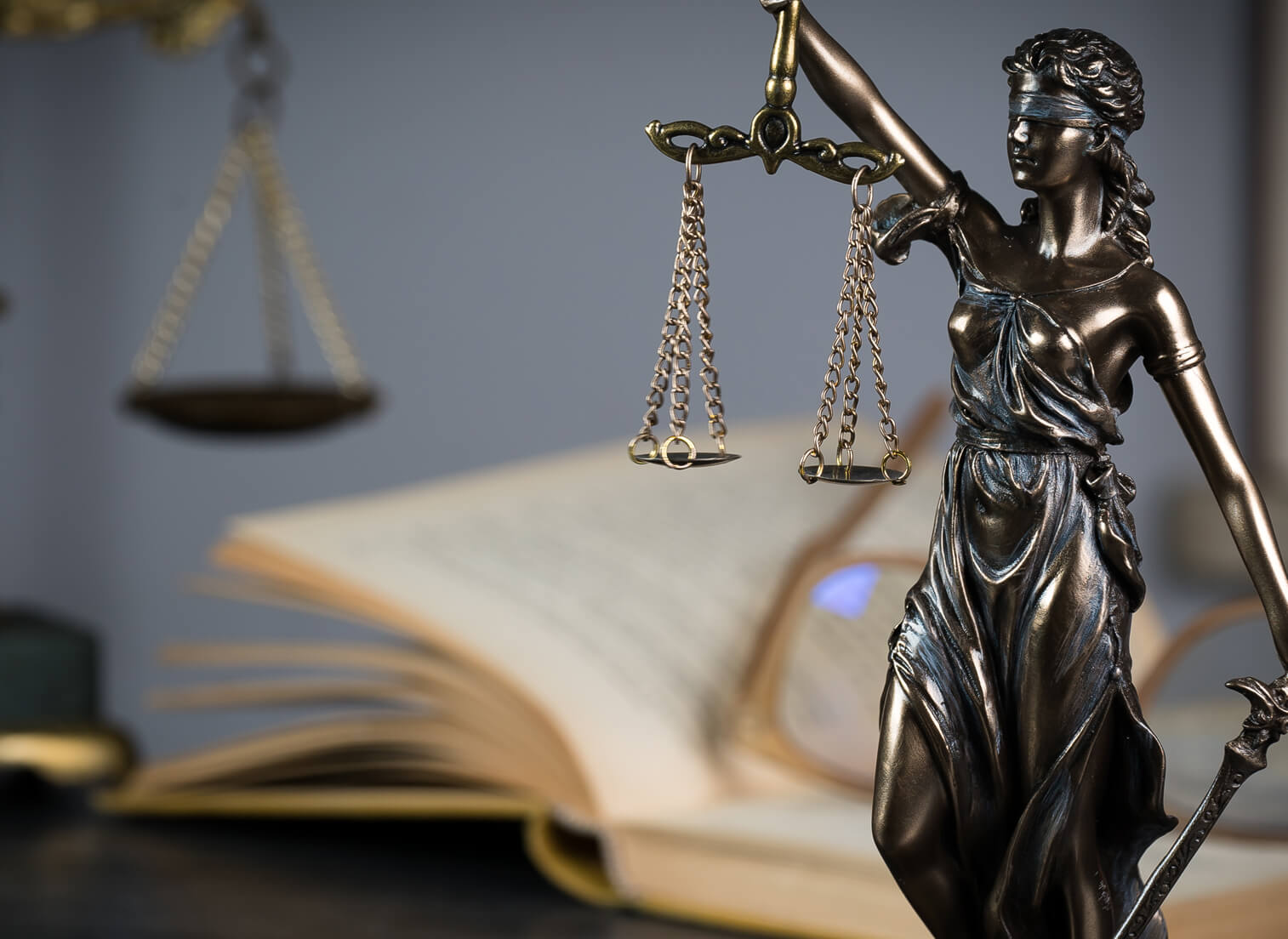 For 25 years, the partners and founders have been providing a comprehensive range of legal services to both individuals and entrepreneurs.
We see the need to adapt the manner in which we provide our legal services to the market and its demands, as well as to the expectations of our clients, who count on the comprehensive and continuous legal services provided by professional legal counsels and lawyers with long-term experience in servicing business.
We conduct complex and challenging projects demanding broad professional experience and legal expertise.
Our professional experience and skills are the result of many years' experience in working as legal counsels and consultants to large commercial organisations, as well as members of international capital groups.
Team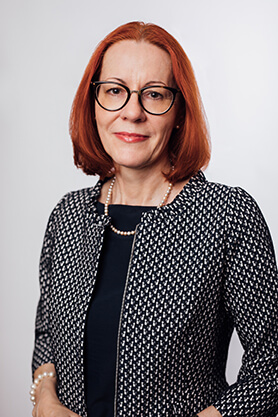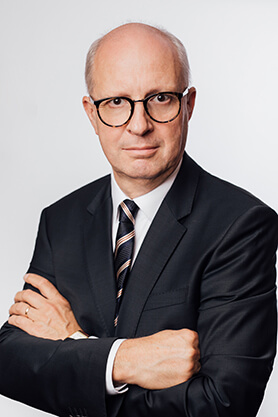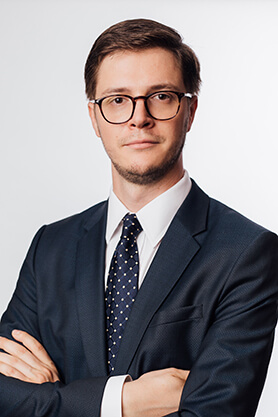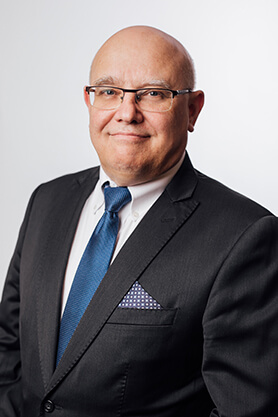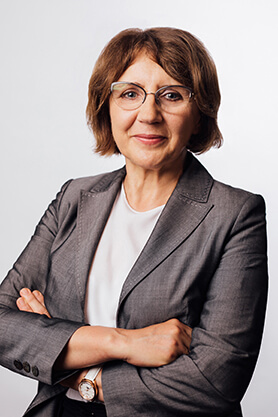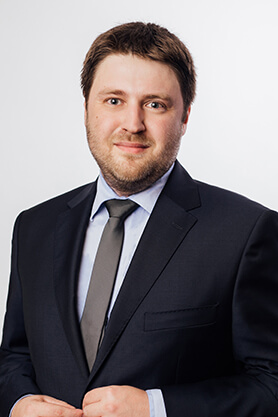 Magdalena Konik
Attorney-at-Law servicing numerous commercial law companies, including publicly traded joint-stock companies.
She specialises in commercial law, with particular emphasis on company law and publicly traded securities, business law, fair competition law, industrial property law, civil law and labour law. An experienced litigator in many in-court fair competition and labour law litigations.
Krzysztof Konik
Attorney-at-Law specialising in civil and commercial law.
His area of expertise is setting up commercial law companies and he also provides advice to businesses concerning legal aspects of their day-to-day operations, personal data protection and issues related to new technologies.
He completed post-graduate studies in the field of "Intellectual property law" organized at the Faculty of Law and Administration of the Jagiellonian University in Cracow.
Jacek Delikat
Attorney-at-Law with long-term experience in legal counselling to businesses. He has been managing a legal counselling firm since 1996 servicing businesses, associations and companies, including those with international capital.
He offers ongoing legal consulting to businesses, including negotiation and drafting of contracts and agreements. He specialises in company law, due diligence projects, merger and acquisition processes, as well as in labour law, intellectual property law and the acquisition and sales of real properties. He represents entrepreneurs in court and administrative proceedings related to their business operations and transactions.
Barbara Rejdak
Attorney-at-Law with long-term experience in banking law, including financing investment projects, collateralising bank's claims, in particular liens and mortgages, which makes her a valued member of our team.
Karol Grzechowiak
Attorney-at-Law specialising in corporate law, in particular commercial companies and cooperative law, as well as labour law matters.
As a part of his ongoing activity, he also offers legal assistance in foreigners' matters, e.g. to businesses employing foreigners and to foreigners launching businesses on the territory of the Republic of Poland.
Partners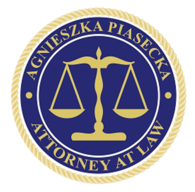 Agnieszka Piasecka Law, PLLC
Owing to our ongoing collaboration with Attorney Agnieszka Piasecka in Clearwater, FL (U.S.) we are able to provide to our clients legal services in the U.S. Attorney Agnieszka Piasecka can assist in obtaining a Green Card through family and U.S. Citizenship in the U.S. Attorney Piasecka's other areas of practice in Florida include: Wills and Trusts / Estate Planning, Probate, Personal Injury and Real Estate. For more information about Attorney Piasecka, you can visit www.PiaseckaLaw.com.

Corporate Business Consultants Jan Wierzbicki
Legal advice in the scope of gaining support and applying for EU funds by businesses is only part of the issue. Advice from a professional consultant with relevant business, economic and financial expertise is presently a sine qua non condition for preparing an application for EU financial support and its subsequent correct settlement. In this scope, we cooperate with our partner consultancy agency – Corporate Business Consultants Jan Wierzbicki with its head offices in Warsaw.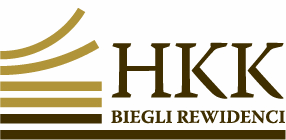 HKK Biegli Rewidenci Spółka z ograniczoną odpowiedzialnością Spółka komandytowa
Owing to our ongoing collaboration with auditors from HKK Biegli Rewidenci Spółka z ograniczoną odpowiedzialnością Spółka komandytowa with its head offices in Kraków, we offer our clients the opportunity to consult their every business operation with taxation and accounting wizards. Sound legal advice must be supported by consideration of the tax and accounting implications of an operation.
Clients
Wawel S.A.
Capgemini Polska Spółka z o.o.
Chiquita Europe B.V. Spółka z o.o. Oddział w Polsce
Coöperatieve Rabobank U.A.
Sweco Central Europe A.B.
Sweco Poland Spółka z o.o.
AHV Adria d.o.o.
Amway Business Centre Europe Spółka z o.o.
Groupe Product Life SAS
Fortuna Uitzendorganisatie B.V.
Automationstechnik Spółka z o.o.
TRANSPOREON Spółka z o.o.
R7 Serwis S.A.
Solaris Optics S.A.
Krakow Lofts Spółka z o.o.
Grupa A-05 Spółka z o.o.
Zespół Niepublicznych Placówek Oświatowych "SCHERZO"
Union Square Internet Development Polska Spółka z o.o.
ZMUW Engineering S.A.
Contact
ul. Rusznikarska 16/128
31-261 Kraków